Berlin
Maximilian Mogg
Founder
My name is Maximilian Mogg and my passion is timeless menswear. I strive for a unique personal style that is constantly evolving while remaining independent of fashion trends. The rule of thumb for any fashionable investment is this: My children should wear it, my grandchildren should be inspired by it. It takes a good deal of self-awareness to trust in one's own strengths and weaknesses in order to accentuate them with a timeless cut, long-lasting quality, and colours that suit your personal taste.
Nathaniel Schedler
Head of Finance
My name is Nathanael Schedler and I have been fascinated by classic menswear for a long time. At Maximilian Mogg, I now live this passion with a lot of commitment. In addition to advising customers, I am responsible for the finances. Furthermore, I'm always on the road as a photographer to make people and their suits look just as good in pictures as they really are. And - last but not least - as a singer-songwriter I can always be seen and heard on different stages.
Cologne
Vimal Panalickal
Our man in Cologne
My name is Vimal Luke Panalickal. I make clothing, not fashion. Everything follows fit. Fit is king. I believe in building up a timeless wardrobe of quality pieces that are unique and will stand the test of time. In my mind, it's only when a person doesn't have to worry about their clothing that they can focus on the questions that really matter.
Bespoke team in England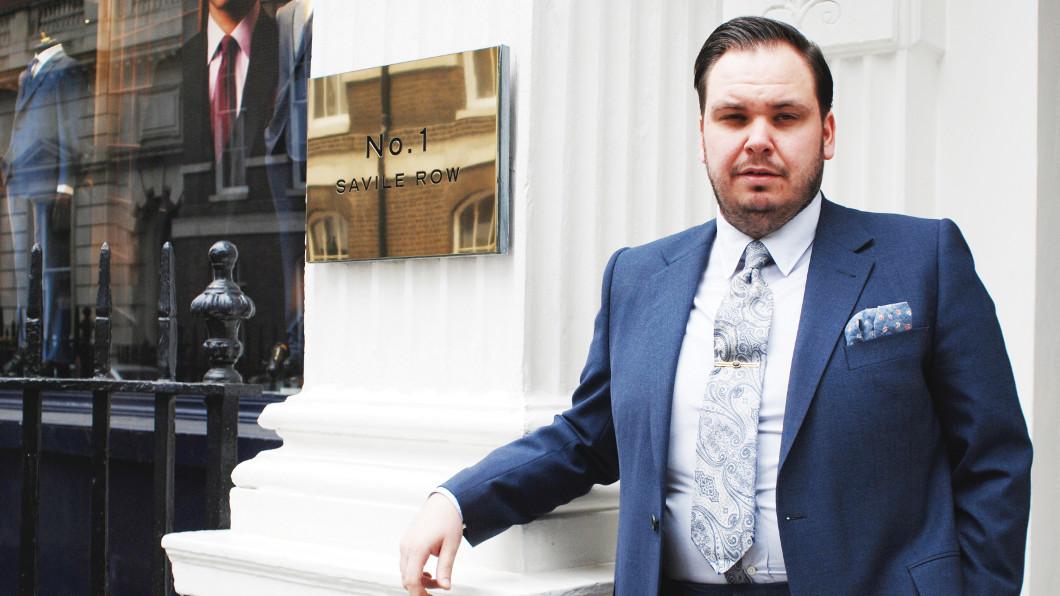 Riki Brockman
My name is Riki Brockman. I'm a bespoke cutter and tailor from England. After learning my craft on London's illustrious Savile Row, and winning the Golden Shears in 2017, I've moved back to the seaside, to enjoy some fresh air and set up my own workshop.
In tailoring, I like big ropes, wide lapels and trousers cut right up on the waist. However, you'll more than likely catch me at the weekend in a pair of Birkenstock's on Kent's East coast – trading my shears for a fork, and enjoying a nice big portion of fish and chips.